How does an organization fighting for social justice fully live up to its values? In the past year, we've embarked on a process of analyzing our work and workplace to fully embody the values we want for the world. Here, we tell you more about the process and its results, which we hope can be useful for all groups fighting for systemic transformations.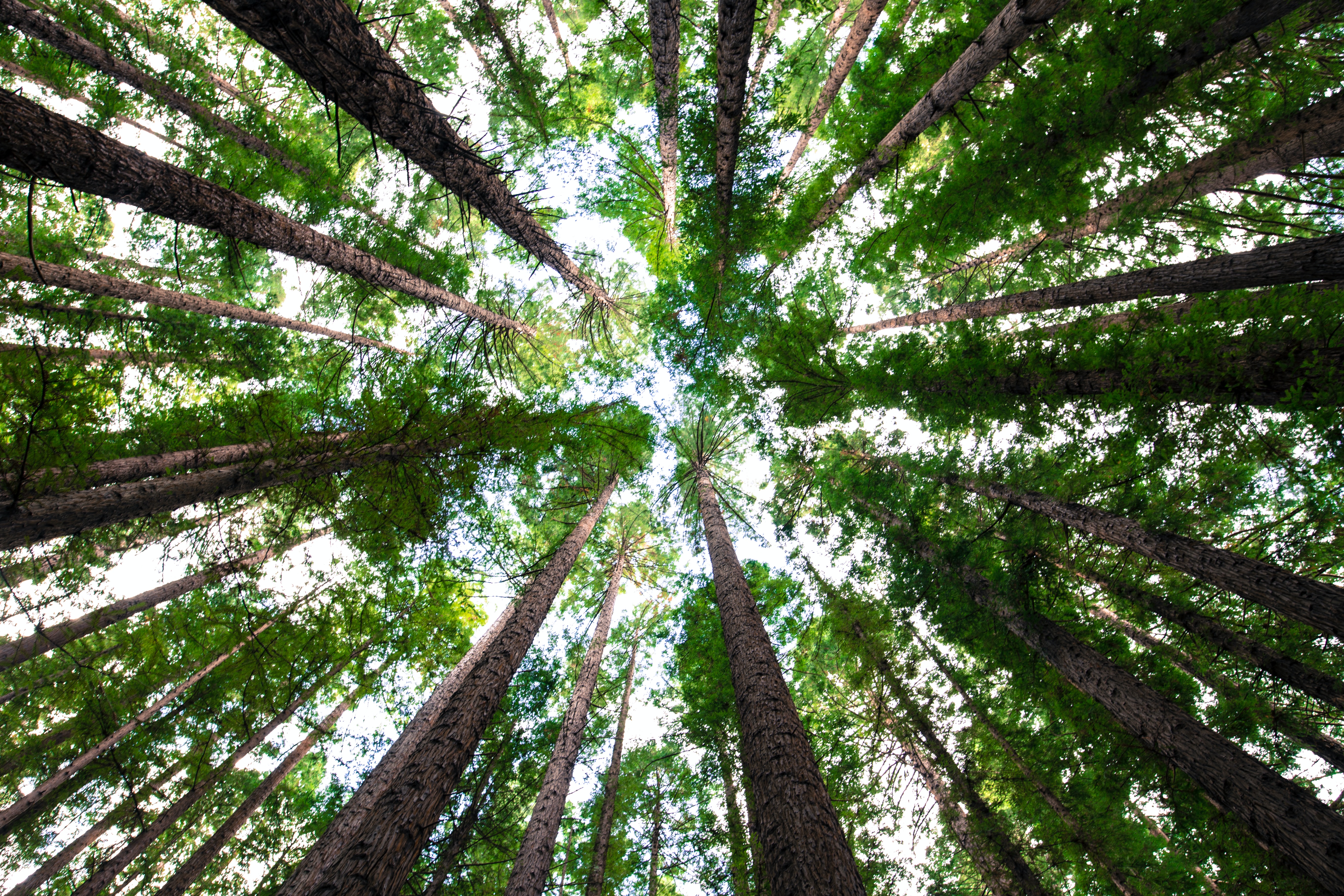 By: Saswati Sarkar, Director of Finance, Human Resources & Operations at CESR.
In 2020, we embarked on a collective journey to explore how privilege, power, and positionality intersected with our daily lives and work, on individual and organizational levels. As an organization working at the cross-sections of anti-oppression, economic and social justice, CESR needed to critically examine where we stand in relation to the values underscored by the global mobilizations for Black lives. It demanded that we reflect on the extent to which the fabric of our work and our practices reproduced racial inequities rather than disrupting them. We wanted to hold the mirror up to ourselves, asking ourselves how we are faring on our commitment to building a more diverse, equitable and inclusive organization, with deeper connections to the allies we partner with globally and to the communities we ultimately serve. We agreed that we will not be able to conscientiously model our professed values of equity and inclusivity unless we embody them in our work and workplace.
As part of the process, we did a deep dive into our organizational values, policies, practices, partnerships and positionality, guided by the wonderful Seachange Collective. For instance, we took time to unpack the characteristics of White Supremacy Culture to facilitate a deeper understanding of how power and positionality have influenced our organizational culture, policies and practices. We also harnessed our commitments to grounded, expansive programs and partnerships. In doing so we explored ways to build strategic and equity-focused alliances that can further our organizational mission of inspiring fairer and more sustainable economies while ensuring our approaches were centered around the voices and needs of the communities most impacted by our programming.
Where do we go from here?
We knew that this was just the beginning of a journey – one that required determination, openness to reflect critically, challenging ourselves and remaining accountable to one another and our partners. We wanted to ensure we had our ears to the ground. We engaged in an intensive diagnostic process, auditing CESR's current efforts to embody equity and justice, internally and externally. Through desk review, internal and external stakeholder surveys, interviews and focus groups, an EEJ Audit Report identifying CESR's areas of strength and room to grow was prepared by Seachange. What we found was encouraging but also challenging. On the positive side, we found robust alignment with and commitment to our values and mission, a shared culture of respect in the organization, which has also translated into a mutual recognition of our partnerships being collaborative and relevant. The four "room to grow" areas identified in the audit report include:
Representation and Positionality: As a globally dispersed team of staff and board, CESR was able to harness a dynamic and rich narrative of what it truly means for CESR to be representative. There was a clear consensus for a need to build on recent efforts to further diversify the organization—especially at more senior levels— to represent the various identities of the communities we serve. Greater representation from the Global South felt critical towards ensuring that we embrace the divergent perspectives and lived experiences to strengthen both the organization and its work.
Space to Thrive: While the diagnostics underscored a strong culture of respect and solidarity within CESR that encouraged employees to bring their whole selves to work, it also reminded us that more efforts need to be made towards ensuring we create a workplace that allows our team to thrive, grow and advance.
Expansive Partnerships: The audit clearly articulated the value and emphasis CESR places on building meaningful, horizontal partnerships with national and regional organizations, rooted in mutual respect and care. It also lifted the need to refocus energy towards expanding beyond existing partnerships, while continuing to invest in equity-focused partnerships with deeper roots to community-level work and social movements.
Walking the Walk: This emerged as one of the critical aspects of truly embracing our commitment to equity and justice. How do we continue to walk the walk? How do we operationalize our commitment to equity and justice such that they are woven into the very fabric of CESR's organizational culture, practices and programming?
Based on the findings, we developed our Embodying Equity and Justice (EEJ) Strategy. The strategy outlines five priority areas which we have committed to take action on:
Ensuring an Equitable Compensation Framework: Reviewing and bolstering existing policies on: employment conditions, compensation, and other entitlements, taking into account the CESR team's global presence.

Fostering a Culture of Learning and Advancement: Enhancing and systematizing practices relating to performance management and professional development that foster a culture of continuous learning and growth.

Enhancing Organizational Wellbeing: Ensuring a caring, supportive workplace, including for those with care responsibilities or other personal commitments, and those with disabilities.

Strengthening Organizational Practices: Collecting tools and resources that can strengthen our individual and organizational practices related to: collective leadership and inclusive decision-making; cross-cultural communication, including giving and receiving feedback, as well as conflict resolution; and disrupting oppressive behaviors.

Creating Equitable Partnerships: Developing new approaches, metrics and protocols for establishing and maintaining equitable partnerships with a diverse range of movements.

Want to learn more about how we're embodying equity and justice? Get in touch!