Over three decades, CESR has published more than 150 pieces that have shaped debates on human rights and economic policies. Browse our database of factsheets, reports, case studies, and more.
Showing 181 to 183 of 183 results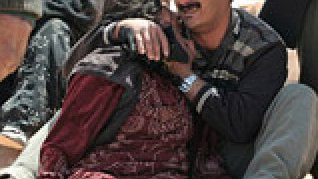 This report offered evidence of the devastating toll that UN-imposed sanctions were taking on Iraqi society.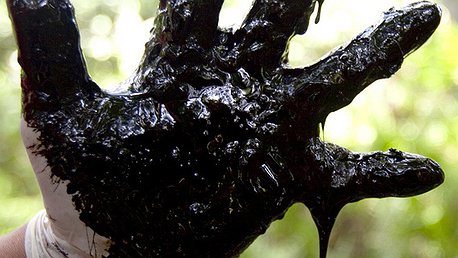 Publications, Reports & Briefings
Rights Violations in the Ecuadorian Amazon: The Human Consequences of Oil Development is a 1994 report examining the role of the government of Ecuador and US oil companies in violating rights to health and a healthy environment.