Showing 1 to 3 of 3 results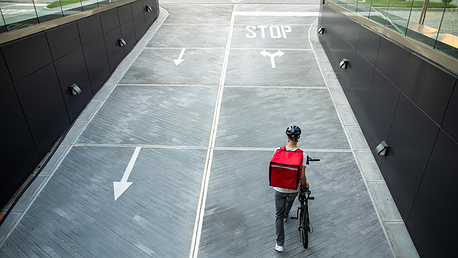 Will the new "global solutions'' being proposed for taxing multinationals align with workers' rights? In this new post, we analyze the links between global tax deal proposals and the lives of platform workers.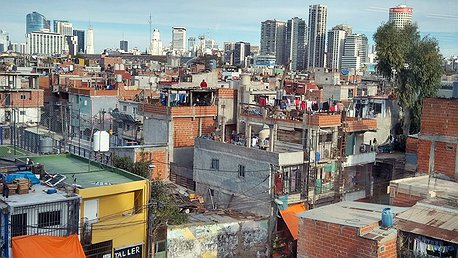 Julieta Izcurdia of ACIJ argues for centering the rights of groups that suffer the most under COVID and for a fairer tax system in the long term.