Recently, the UN Committee on the Elimination of Racial Discrimination (CERD) delivered a groundbreaking statement. It highlights how the legacy of historical racial oppression is evident in the unequal access to COVID vaccines around the world. A joint effort between CESR and allies was influential in this declaration, which puts pressure on States to lift intellectual property barriers for the sake of people's rights to equality, health, life and science.
By Ohene Ampofo-Anti, Program Associate at CESR.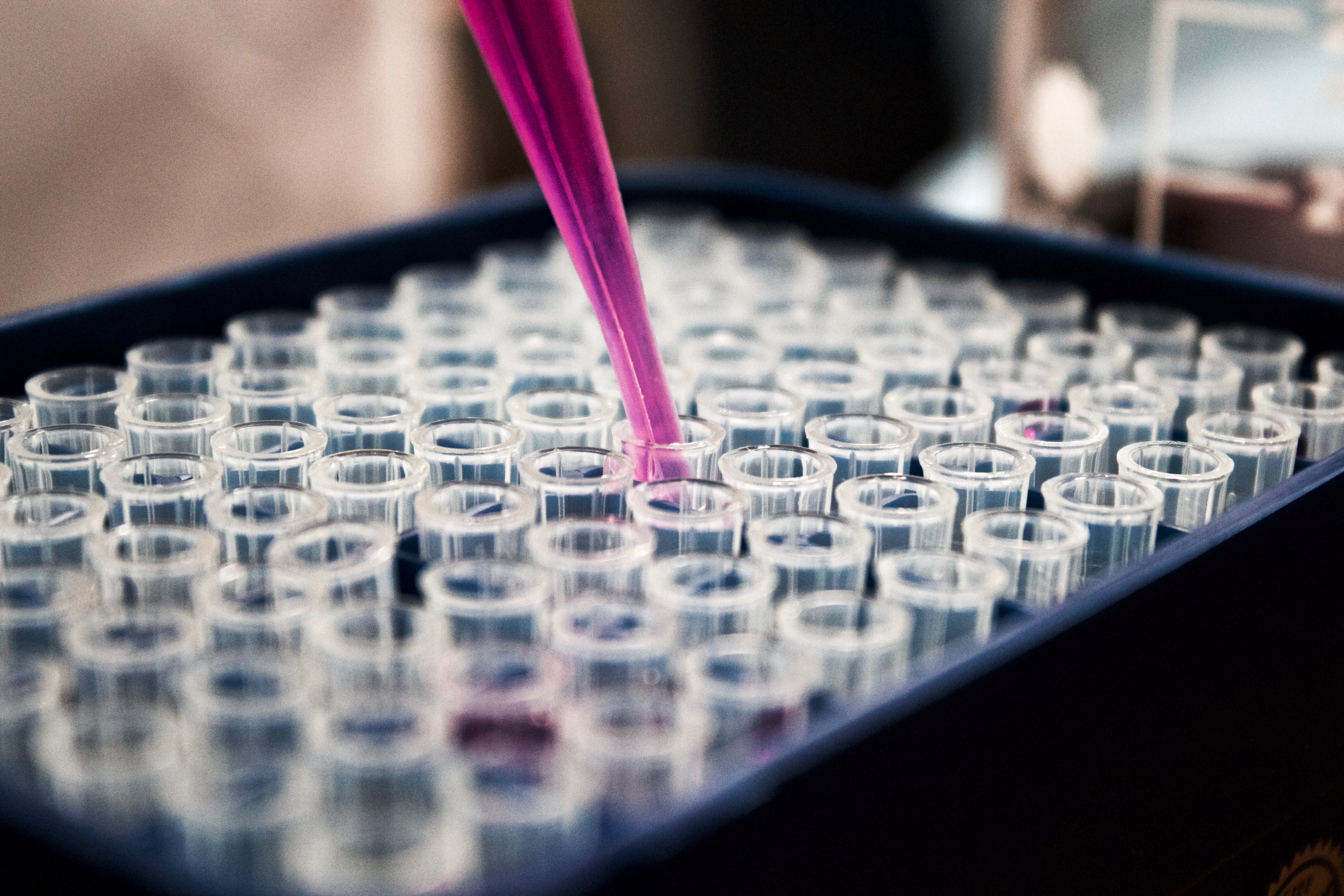 Last October, CESR and allies including Movement Law Lab, ESCR-Net, Minority Rights Group International, Treatment Action Campaign, and others, filed an urgent petition with the CERD. Its objective was to establish that by opposing a TRIPS waiver before the World Trade Organization (WTO), the US, UK, Norway, Germany and Switzerland were violating their international obligations to protect the rights to life and health as well as eliminate all forms of racial discrimination both within and between states.
The TRIPS, or Trade-Related Aspects of Intellectual Property Rights, is a WTO treaty which regulates intellectual property rights. In October 2020, South Africa and India proposed a waiver of certain aspects of the TRIPS to enable less-resourced countries especially in the Global South to manufacture and produce their own vaccines without needing to compensate Big Pharma companies for their IP rights. The proposed waiver would ensure that everyone in the world irrespective of race, gender or other status would have equal access to COVID healthcare technologies such as vaccines, tests and medication.
In our petition, we sought to make a clear case for why vaccine inequity was a form of racial discrimination which is prohibited by international human rights law. As such we highlighted that within states it is clear that the inequitable access and distribution of vaccines and other healthcare technologies has had racially disparate impacts on racial and ethnic minorities; Black people; indigenous people; women in their diversity; LGBT populations; persons with disabilities and people at the intersections of these different identities.
We further demonstrated that this inequity undermined racial equality between states because it entrenched the racial divide between the Global North and Global South, thus reproducing colonial era racial hierarchies and patterns of racial subordination. The racial divide in vaccine inequity is clear from the statistics which were documented in September 2021 namely that 73% of doses had gone to 10 rich countries whilst as of the end of October 2021 it was estimated that only 6% of the entire African continent had been vaccinated. Therefore, the failure to enact the TRIPS waiver flies in the face of powerful countries' "extraterritorial obligations" to cooperate internationally to support all governments in meeting their human rights obligations.
We proposed three remedial steps directed at the uncooperative states which included:
To support a TRIPS waiver not just in respect of vaccines but all healthcare technologies including COVID medication and tests.
To provide technology and knowledge transfers
To keep disaggregated data along race, ethnicity, and intersecting grounds as well as providing education and outreach in indigenous and minority languages.
What did the CERD decide?
The most notable aspects of the statement were:
The CERD's acknowledgement of the structural drivers of vaccine inequity namely the unresolved legacies of racial oppression rooted in slavery, colonialism and apartheid.
The acknowledgement of racism as a global system which requires states to take steps to eradicate and establish a more just international order that entails global cooperation and solidarity.
The extraterritorial obligations (ETOs) owed by States in the Global North to those beyond their borders in the Global South and their related duty to regulate the conduct of corporations headquartered in their nations. The CERD pointed out that the Respondent States had "failed to mandate technology transfers by nationally based pharmaceutical companies that insist on guarding their intellectual property monopolies on COVID-19 healthcare technologies". In terms of the US, it criticized it for failing to make use of the "Defense Production Act, to mandate COVID-19 healthcare technology transfers from nationally based pharmaceutical companies."
Confirming that all people everywhere irrespective of race, gender or other status have a human right to all COVID healthcare technologies including vaccines, tests and medication and prioritizing the human right to health over the interests of Big Pharma.
Subsequently, the UN Special Rapporteur on Contemporary Forms of Racism, Racial Discrimination and Xenophobia addressed an open letter to the delegates of the WTO's 12th Ministerial Meeting in June 2022. In it she endorsed the statement of the CERD and called upon states to reject "half-measures" and "weak compromises". In closing, she pointed out the policy incoherence that the same countries who were the most vocal in the aftermath of the racial justice protests following the death of George Floyd in 2020 were failing to act decisively on the issue of vaccine inequity.
Despite the strong rights-aligned pronouncements of the CERD and Special Rapporteur on Racism, in June, the WTO ultimately agreed on an incredibly weak and watered down version of the TRIPS waiver. The text is problematic for several reasons including its limited geographic scope; the fact that it only covers vaccines (as opposed to all healthcare technologies such as tests and medication) and the problematic proviso which urges states in the Global South who have the capacity to manufacture vaccines without the use of the waiver to do so.
Where to from here?
Strategic transnational litigation of this nature can push the envelope in amplifying global movements for economic and racial justice and relating their demands to binding legal standards. It also serves to evolve human rights norms in a more transformative direction and develop the practice and analysis of the bodies tasked with interpreting and enforcing them (in this case, CERD Committee). Ultimately though, human rights mechanisms are not the most powerful actors on the international stage, and as this action has shown, global economic governance institutions such as the WTO are still relatively resistant to rights and stubbornly adhere to neo-liberal economic policies which prioritize political and corporate interests.
As the Special Rapporteur on Racism argues in her recent report, there is a need to provide space for decolonial models of development which depart from the dominant neo-liberal economic paradigm which frustrates the achievement of racial justice. The outcome of this process demonstrates that now more than ever we need new ways of organizing our economies and societies that are centered around securing dignity for all. CESR's Rights-Based Economy is one such model and we will continue to forge partnerships with progressive organizations across the human rights, racial justice, economic justice and health justice space to create an economy which can dismantle intersecting inequalities and systems of oppression.