Showing 1 to 2 of 2 results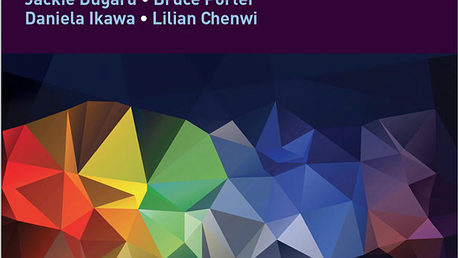 This exciting new Research Handbook on Economic, Social and Cultural Rights as Human Rights, published by Edward Elgar, provides a comprehensive, cutting edge analysis of economic, social and cultural rights. It also explores the connection between these and other rights. It combines practitioner and academic perspectives—including from CESR and a number of our partners and allies—to offer an authoritative analysis of standards and jurisprudence.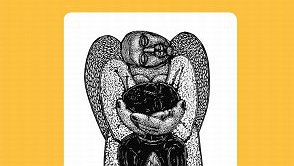 CESR Program Director Gaby Oré Aguilar and University of Deusto professor Felipe Gómez Isa publish a new book exploring the equality and social justice dimensions of societies emerging from conflict.