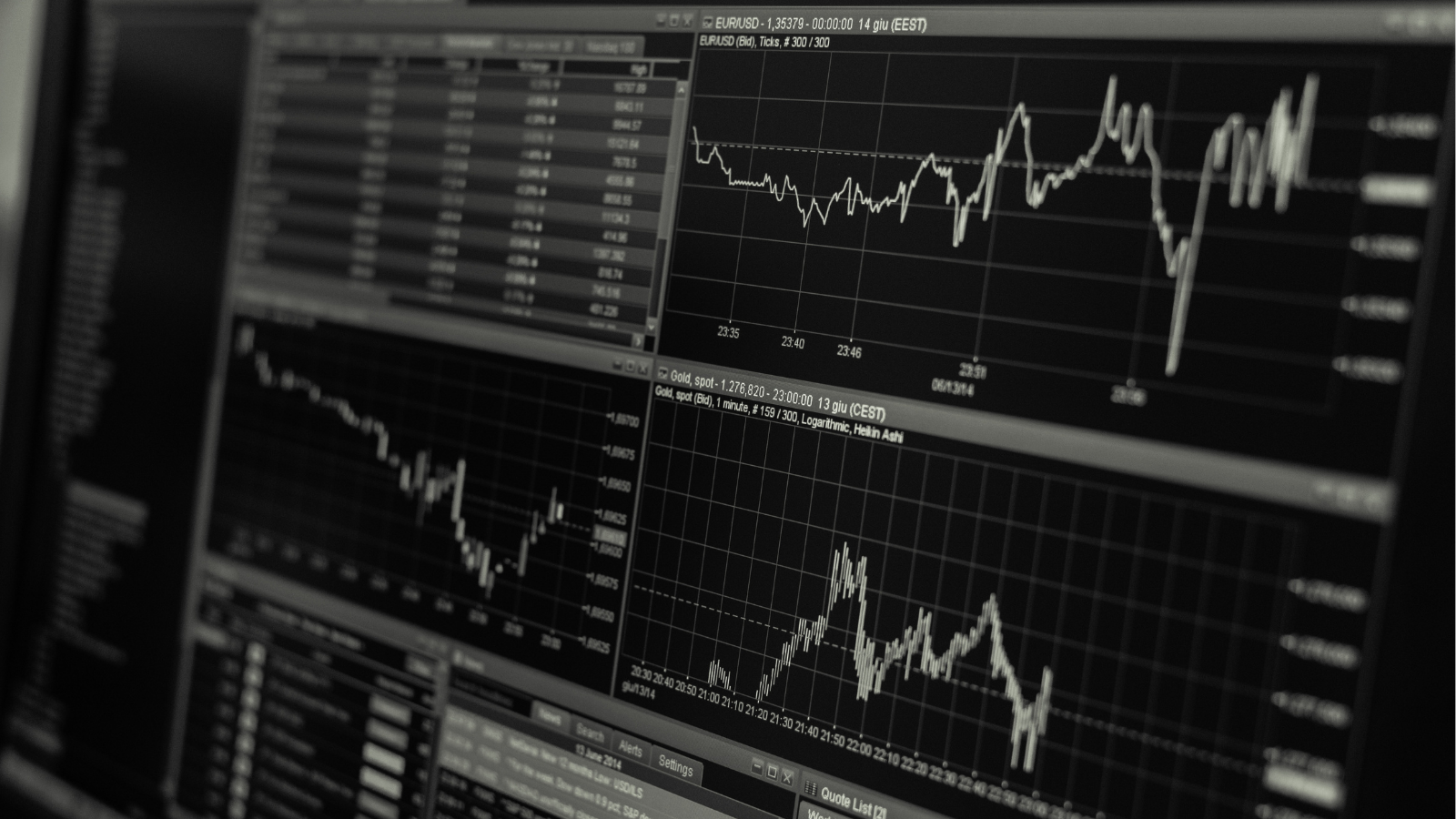 Written by: Matthew Forgette, JD candidate at the New York University School of Law, under the
supervision of our Program Officer Sakshi Rai while completing a Fellowship at CESR in 2021.
Recent global tax reform proposals take aim at the inadequacy of the existing international corporate tax regime. In theory, they aim to end aggressive tax avoidance by multinational enterprises. Do they actually achieve this? How will real people, their lives and rights be affected? This working paper analyzes the recent OECD global tax reform proposals from a human rights lens. It includes a special focus on the impact on Global South countries, those most negatively by the current system. It explores how the proposals' objectives are not currently achieved, and calls civil society organizations from all issue areas to push for a truly transformative reform.