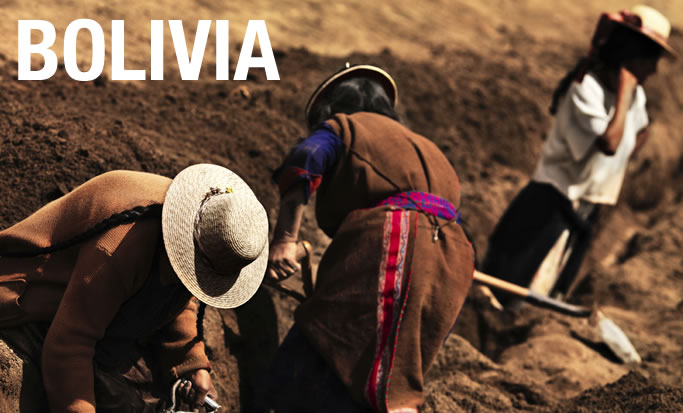 Inequality in education and health in Bolivia is striking. The gaps in child mortality and malnutrition are wider in Bolivia than in other Latin American countries. Disparities in literacy rates between urban and rural residents are vast. These inequalities suggest Bolivia is failing to ensure equal enjoyment for all people of economic, social and cultural rights. CESR's 2008 factsheet on Bolivia provides a graphic overview of selected elements of the human rights to health and education, highlighting areas where government efforts to realize these rights may be inadequate. It was prepared in light of Bolivia's appearance before the UN Committee on Economic, Social and Cultural Rights (CESCR) in May 2008.
The 40th Session of the Committee on Economic, Social and Cultural Rights
CESCR is the body of independent experts that monitors implementation of the International Covenant on Economic, Social and Cultural Rights.
Part of CESCR's 40th session (28 April - 26 May 2008 in Geneva) focused on the consideration of the state reports submitted by Bolivia. In light of its consideration of Bolivia's reports, and the subsequent discussion, the Committee adopted a set of concluding observations. These concluding observations list principal subjects of concern along with suggestions and recommendations to the State party.
Other NGO Reports
Other NGOs also contributed parallel reports on the Bolivian government's compliance with the International Covenant on Economic, Social and Cultural Rights. These included the following: