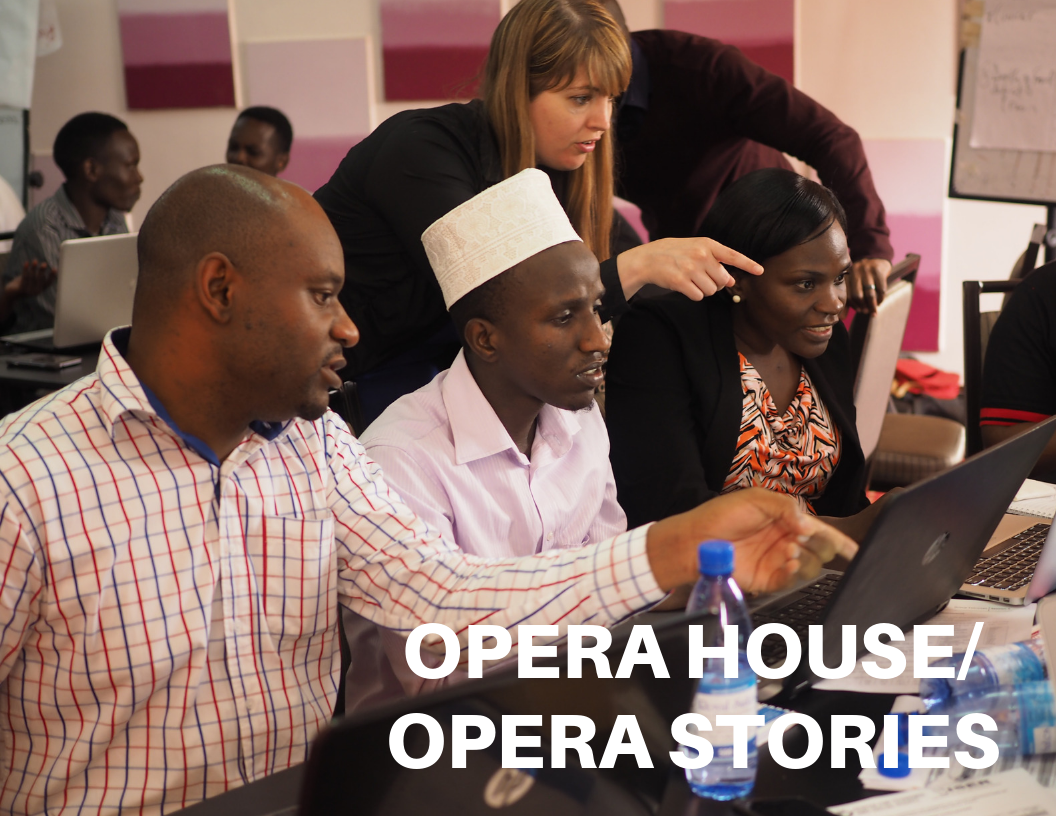 The
OPERA House project
asks What tools do human rights activists need to better understand and tackle the unjust socioeconomic structures that cause so many of the world's human rights violations? The  "OPERA Stories" blog series highlights the work of CESR's global partners, exploring the different ways they've used OPERA, our economic, social and cultural rights monitoring framework, to support rights-claiming and accountability in different contexts.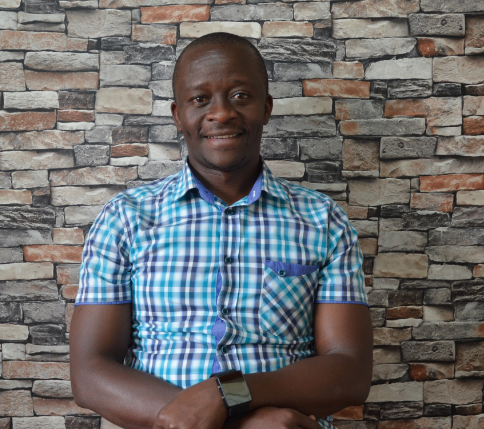 Collins Liko, of human rights NGO Hakijamii, discusses using OPERA to support rights-claiming for marginalized groups in Kenya. 
Kolda Casla, of Just Fair, and Imogen Richmond-Bishop, of Sustain UK, discuss using OPERA in a national human rights context, its pitfalls and the importance of a human element in human rights advocacy work.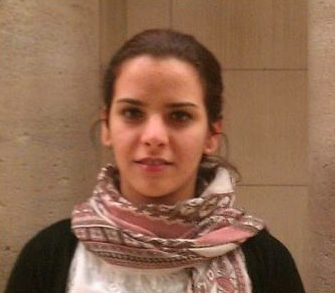 Heba Khalil, collaborator on CESR's Egypt Social Progress Indicators project, discusses using OPERA's people-centered indicators to reveal the Egyptian government's use of neoliberal policies as it dismantles the country's accountability system.
Alison Hosie discusses how OPERA allowed the Scottish Human Rights Commission's diverse group of workshop participants to approach socioeconomic issues from a more human rights-based analytical perspective.
Results from the OPERA House survey, shared with our partners and allies in 2018, have given us a clearer picture of who is using OPERA, and how it is being used.
CESR engaged in a series of community mapping exercises with partners who used OPERA to better understand their needs. The consultations found that users need practical guidance and creative models to further their work.