English
There is a debate raging over how governments should design their economic relief and recovery packages in response to the COVID-19 pandemic. What policies should they prioritize? What groups are they reaching? How can measures spur a sustainable, green recovery? Decisions taken now will affect the lives and livelihoods of billions of people around the world. They'll determine whether we really do "build back better" or whether the vast inequalities laid bare by the crisis will be further entrenched.
So far, governments have rarely taken into account the human rights commitments they have made and how these should shape or inform the path forward in response to COVID-19.This is a missed opportunity.  As we navigate our way through the pandemic, we can draw on human rights standards to ensure governments and international institutions make decisions that steer us towards a more just economy. Meeting these standards demands action to redistribute resources, remedy inequalities, and rebalance power in our economies — both nationally and globally. Importantly, these standards reflect widely held values such as dignity, fairness, compassion and solidarity. These values unite communities around the world, strengthening our calls for change.
There are many different ways you can engage with this work: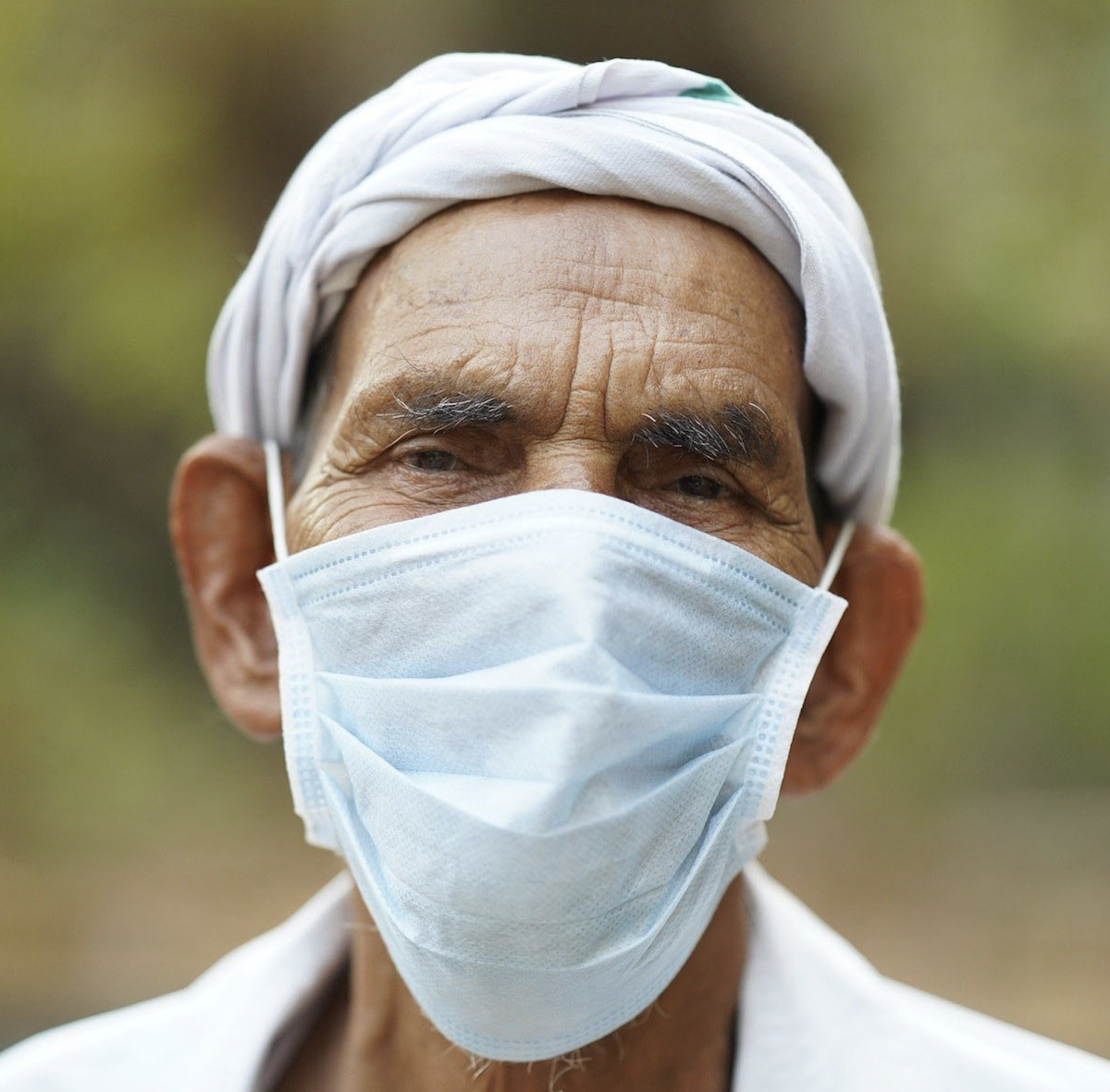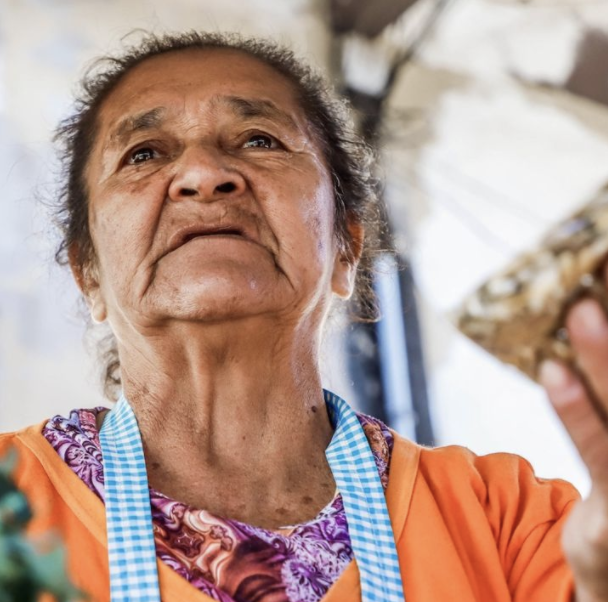 The Initiative for Human Rights in Fiscal Policy in Latin America, steered by CESR alongside six other leading organizations from Brazil, Colombia, Argentina, Mexico, and the broader region, is advocating for redistributive fiscal policies to ensure a comprehensive response to COVID-19. It calls on governments to undertake broad redistribution through taxes and spending, in order to avoid a profound human rights crisis in the region.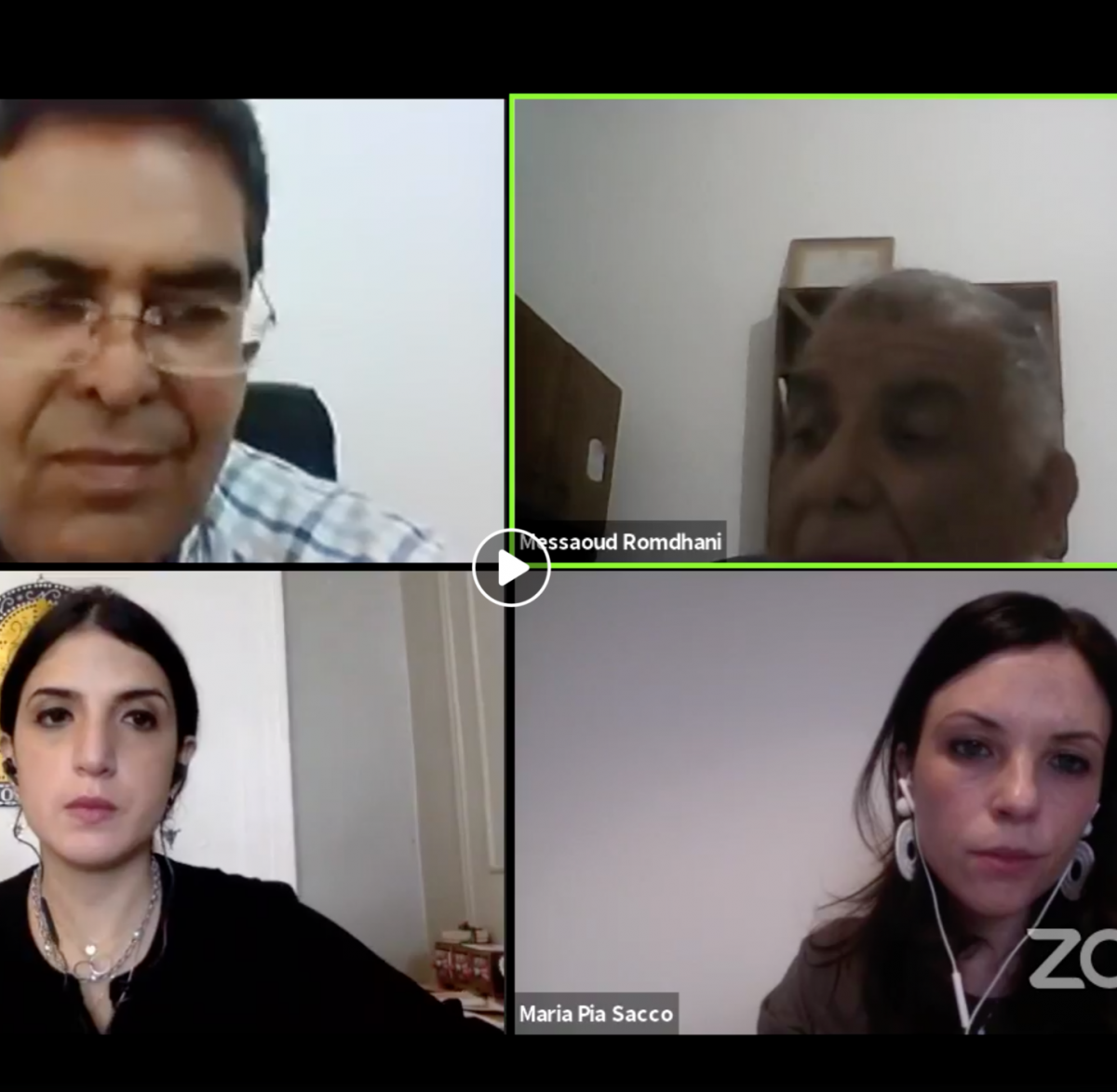 We see these activities as contributing to broader collective advocacy efforts. We'd love to hear questions, suggestions, and provocations to help sharpen how we approach them. Please do get in touch with thoughts and ideas.
Visit the Resourcing a Just Recovery landing page