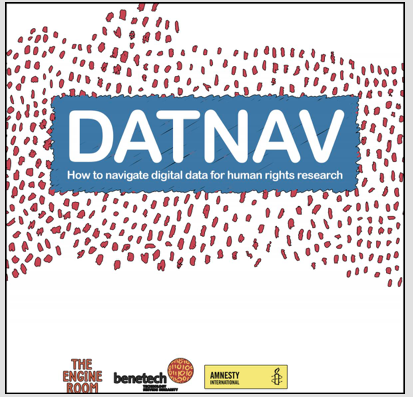 OPERA employs an eclectic mix of tools and techniques to help analyze deprivations that are systemic and entrenched, resulting from weaknesses in the design or implementation of public policies. An emerging theme in this work has been the importance of data in human rights research and advocacy.
Currently, large scale, open-source data is proliferating at a remarkable pace. Hundreds of local, national and international open data catalogues are now available, containing information produced by or derived from governments, multilateral institutions and other development actors.  Innovative technology—including mobile phones, interactive mapping, and social media—has accelerated the spread of citizen monitoring initiatives. Advances in the visual representation of data—through tools such as infographics, interactive dashboards and animations—are making it increasingly possible to communicate complex information quickly and clearly. And as costs continue to decrease and new platforms are developed, opportunities for harnessing these data sources for human rights work increase.
We have discussed these important trends with a broad audience—from local grassroots activists to national human rights institutions and international organizations, including Amnesty, Human Rights Watch, OHCHR, Oxfam, and UNDP.   In recent years, we have participated in conferences, lectures and seminars at Columbia University, New York University, Sciences Po, and the University of Connecticut. Our work on the intersection of data and human rights monitoring has also been featured in numerous journals and edited volumes.  
For example, in 2016 CESR participated in an innovative "writing sprint", which resulted in DatNav, a guide designed to help navigate and integrate digital data into human rights work. This resource came out of a collaboration between Amnesty International, Benetech, and the Engine Room. The guide looks at the use of data for researching a broad range of human rights issues, including economic, social and cultural rights. It also focuses on the use of government statistics and budgetary data, using CESR's work in Guatemala and Spain as examples. DatNav offers step-by-step guidance on how to use digital data and online media for documentation purposes. Designed as an introduction, it aims to inspire critical thinking, rather than to be prescriptive about what specific software, devices, or platforms should be used.